Alpcord through its special Incentive Product offer can create high-quality programs to motivate top achievers to reach their target - programs that the elite deserve theme parties with a mood to suit, a formal black-tie dinner or jungle safari or a special event such as a beautiful holiday in the wild or on the beach.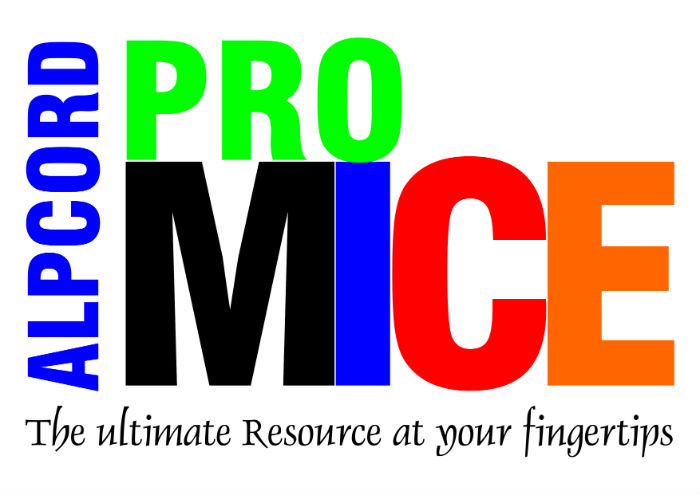 India's lure as an incentive destination is growing steadily. It's reputation and strength as a multi-experience destination, the innate generosity and hospitality of the Indian people, and the creative abilities of its destination management, specialists in meticulous planning and value for money tariffs, are helping the country to emerge among the sought after incentive destinations. India has the right type of attractions for this segment, the Himalayas, bustling metros, great monuments, new concepts of wellness and high quality modern medical facilities. The choice is bewildering.
Alpcord Network, specializing in incentive travel, will take you to the delights of this segment, an entirely new experience in historic palaces, Forts and heritage properties turned into hotels, like the Rambagh Palace in Jaipur or the Neemrana, a hundred km from Delhi or Devigarh near Udaipur, the lake city. Added to the kingly lifestyle is the variety of classy entertainment (from traditional Bharat Natyam or Kathak performance to Jazz evenings) and culinary offerings which could include royal feasts, fashion boutiques, glitzy shopping malls and ancient bazaars brimming with the creations of master craftspersons.