We have a specialized department handling Conferences Management Services called "SUMMIT" which is totally devoted to promoting, implementing and executing international conferences and exhibitions with full backup support to handle international conferences.
Alpcord offers a complete range of marketing, secretarial, and public relations services that can make any conference stand apart. We have vast experience in organizing and managing a wide range of conventions, conferences, symposiums and seminars, both national and international. All the events are conducted with a high level of professionalism, determination and a planned approach to make it successful.
In today's world of specialization, organizing conferences is a specialized profession. Be it a large conference or small Sales/ Marketing Meeting or Seminar, its organization requires skilled management in order to make it a success. apart from being a professional conference organizer with an excellent track record, when it comes to operations - ALPCORD is well equipped to meet the diverse needs of conference organizers in making conferences successful, by our well-coordinated professional team.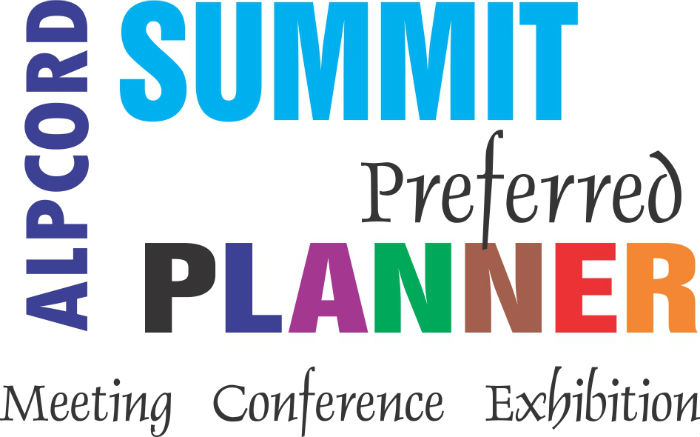 OUR SERVICES:
Creating RFP for various logistics requirements and negotiating with various vendors
Venue Identification and Negotiation
Designing requirements of Conference collaterals
Website Management Including new website development
Online Registration with payment gateway
Signage & Branding, Designing, Selection of vendors and Management.
Onsite Conference and exhibition Management – Team of Alpcord staff to manage
Cultural performance
On-site registration coordination
Manpower and hiring of volunteers
Accommodation, Tours and Travel Management
Facilitating selection of conference collaterals
Financial budgeting
Assistance in Ministry clearances
Closing of accounts
For any queries, please email us at conference@alpcord.com
Please visit our Conference Management website for further details - www.conferenceindia.in